Happy July, everyone! It's absolutely crazy to think that the first half of the year is already over. Hitting the halfway mark has put us in a pretty sentimental mood. We've found ourselves thinking back to and celebrating some wins from the first half of the year.
Today, we want to share those wins and celebrate them with you, our valued customers! At the end of the day, we couldn't have done any of it without you and your continued support. So, thank you a million.
After having such an exciting, successful start to the year, we're feeling even more jazzed up for what the second half of the year has in store for us. But, before we move onwards and upwards, let's do some celebrating!
Some Big Wins From the First Half of 2022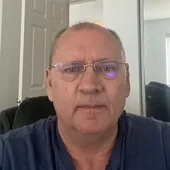 1. Our New Brand Manager – Ben VanGelder
Ben VanGelder became the Brand Manager of Everlast Fencing this year, leading our team to some great successes. After working with the Everlast Team for a year prior to being appointed Brand Manager, Ben was ready to lead the team to success.
Ben truly cares about providing the best fence solutions to each and every customer. He is focused on providing you with what works best for you and your property. Ben is dedicated to being the best fence contractor for every one of our valued customers.
He is passionate about growing Everlast Fencing, helping Edmontonians, and creating useful, aesthetic outdoor spaces for his customers. Ben has grown his team and the business alike and provided great value to the Mosaic Home Services Group of Companies of which Everlast Fencing is a part.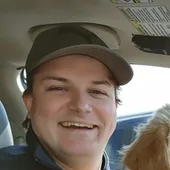 2. Our New Outside Sales Lead – Mike Funk
Mike joined the Everlast Fencing team as the Outside Sales Lead at the end of March. As the Outside Sales Lead, Mike quickly became one of the familiar faces of Everlast Fencing, coming to peoples' homes and businesses for site visits.
Mike not only helped greatly increase the sales at Everlast, but also brought his happy, personable manner to each and every customer interaction. Customers who have had the chance to have Mike on site for estimations and measurements know that he brings funk and positive energy everywhere he goes.
In office, Mike is known for sharing his bags of candy with everyone and always celebrating the wins that Everlast Fencing sees.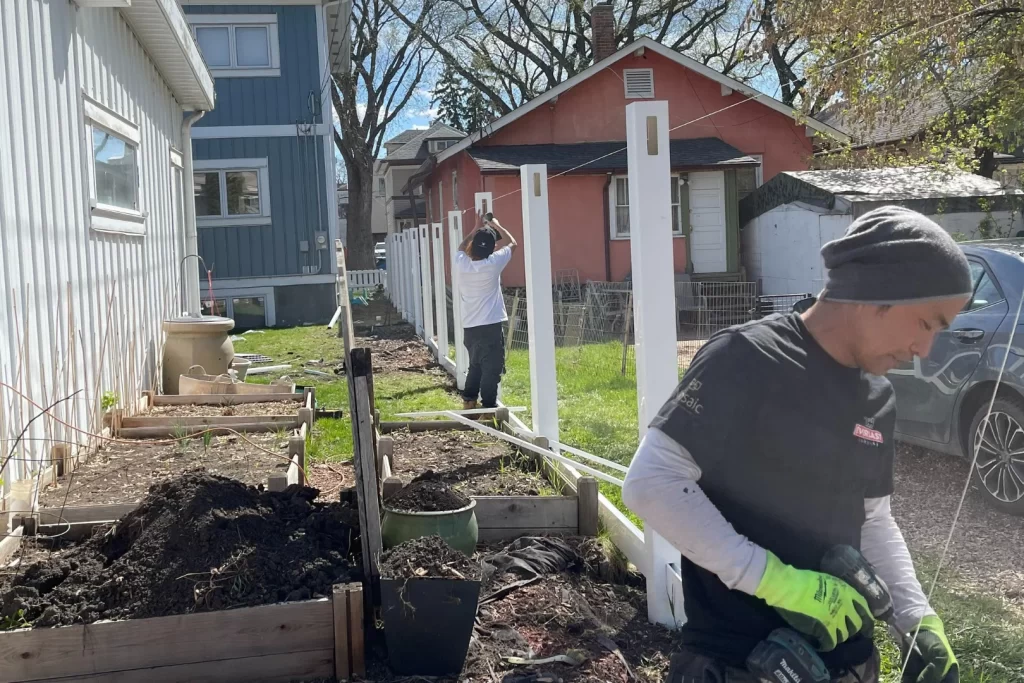 3. Expanded to three active full-time crews
Another huge win that the Everlast Fencing team has gone through in the first half of 2022 is the growth of our installation team. Our team of fence installers has expanded to three active, full-time crews!
This may not seem like a lot of growth at first glance, however, as a seasonal local business, this is pretty huge. Not only does this team expansion mean that we've had a lot of fence installation to do, but it also signifies our ability to provide meaningful, fulfilling work to even more people in our community.
We couldn't have expanded our team of fence installers to three active, full-time crews without the continued support from you, our customers.
Thank you for continuing to choose Everlast Fencing for your fencing needs. Thank you for recommending us to your friends, family, and neighbors. Thank you for choosing to support local and trusting our team to provide you with the best fencing solutions.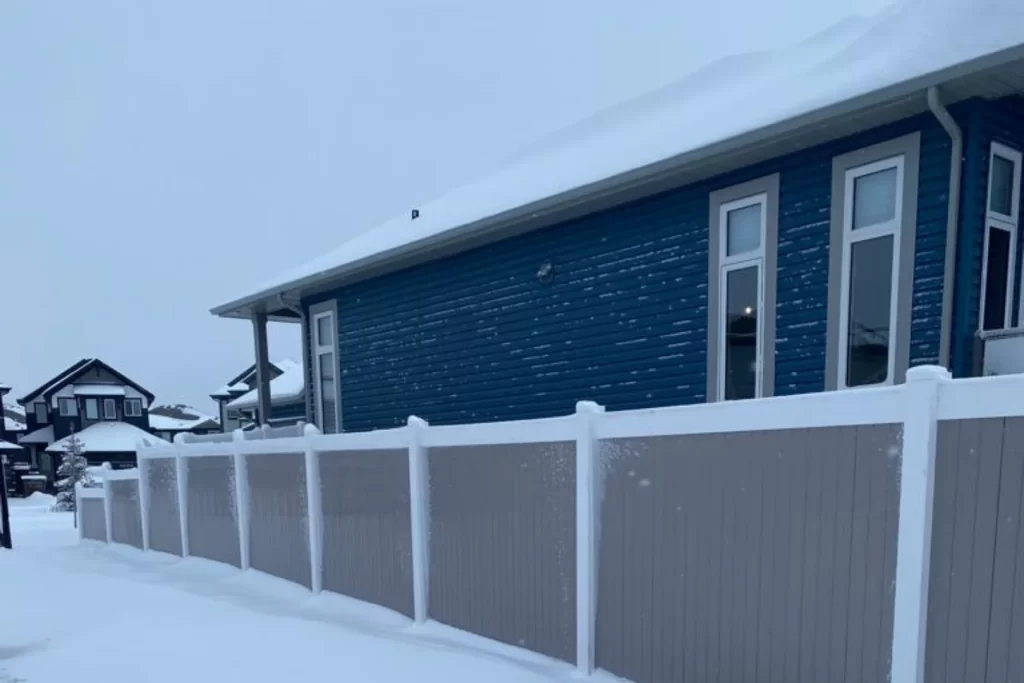 4. Had the busiest start to the year in our history
Speaking of the amazing support we've had from our amazing customers, let's talk about how busy we've been since January! For real though, the start that we had to the year truly blew us out of the water.
Obviously the busy, successful start that we had to the year didn't come as a complete surprise. However, as the months of hard work that our Marketing Team, Customer Success Team, Operations Team, and installation team had put in started paying off, we were happily surprised.
This year, we had the busiest start to the year in our history. Our team began doing site visits within the first two months of the year, visiting homes for measurements in -35 degree weather. We saw such a huge amount of support and interest from our customers and community members.
Thank you, again. This has been amazing for our team to experience and has created a full, busy installation season for us this summer as well.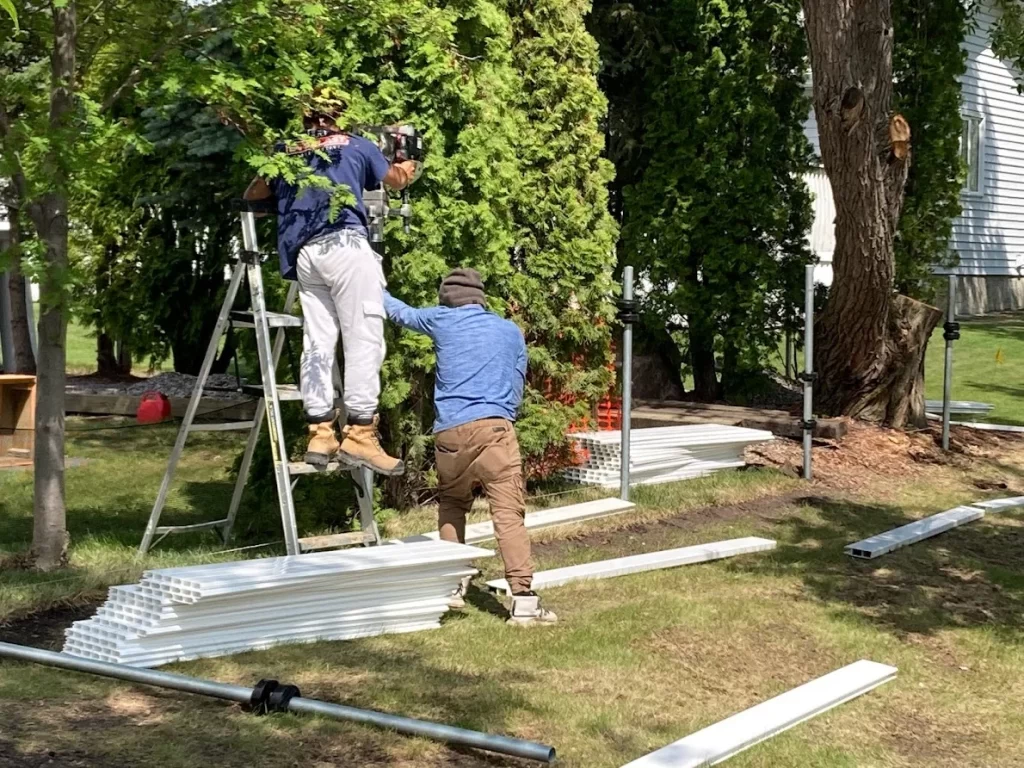 5. Maintained a steady flow of available supply for our customers
Despite worldwide supply chain issues and product shortages, we were able to successfully maintain an available supply of vinyl fencing for our customers. Although this is something that is more on the back end of our business, we wanted to highlight it as a success today.
Although our customers are incredibly understanding and patient, we also make it a top priority of ours to shorten wait times and get our customers' fences installed as quickly as possible. Maintaining supply and ensuring that our customers could get their vinyl fences installed without months of waiting was of the utmost importance to us and we're very proud that we were able to do it!
---
Here we are, ready to take on the second half of 2022 and ready to continue providing beautiful, high quality vinyl fencing to our customers. Thank you for supporting Everlast Fencing throughout the first half of the year and we look forward to your continued support through the second half!
For the month of July, all of the premium home service brands that fall under the Mosaic Home Services Group of Companies umbrella will also be celebrating wins from the first half of the year. Feel free to check out their celebration blog posts by clicking these links:
Thanks for reading! We'll catch you again at the end of the year to do some more celebrating and reflecting together about the second half of 2022.