Looking for an experienced fencing company in Edmonton? Everlast Vinyl Fencing is here to help! Learn more about the services we offer below or contact us today.
The Ideal Fence Solutions to Meet Your Needs
Here at Everlast Vinyl Fencing, we understand how much of a difference a durable, aesthetically-pleasing fence can make on your residential property. We have a wide variety of options available so that we can ensure that your fence perfectly complements your home and yard. If you're looking to start your fencing project here in Edmonton, look no further.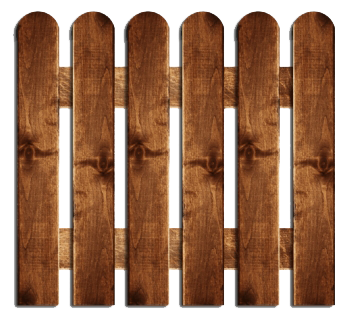 Why Choose Everlast Vinyl Fencing?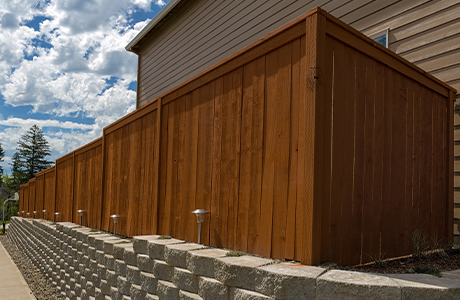 Spruce Grove's Premium Fencing Solution
Finding the right fencing company in Spruce Grove can feel like a challenge. The good news? At Everlast Vinyl Fencing, we pride ourselves on unbeatable customer service, hands-on experience, and a dedication to the details. In other words, when you choose to enlist our help for your fencing project, you can rest assured that we'll go above and beyond to meet your needs. Backed by years of experience, there's nothing we love more than having satisfied customers. You deserve to have a fence that works for your property, and when you choose to work with us, that's exactly what you'll get.
Contact us today to get a free estimate.

Contact Us Today