Looking for an experienced fencing company in Edmonton? Everlast Vinyl Fencing is here to help! Learn more about the services we offer below or contact us today.
Fencing Options to Suit Your Needs
At Everlast Vinyl Fencing, we know that having the right style of fence for your home or business makes all the difference in the world. That's why whether you're considering your options or you know exactly what you want, you can count on us to lend a helping hand. With a variety of style and colour variations to choose from, we're the team to turn to when you're in need of a new fence.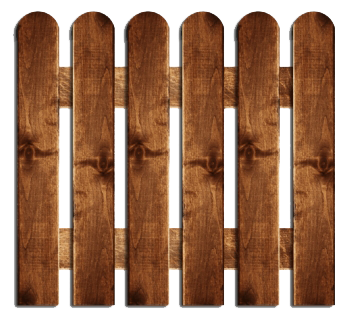 Why Choose Everlast Vinyl Fencing?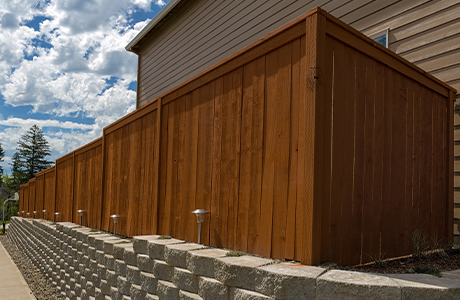 Premium Fencing Solutions in Edmonton
No matter the type of fence you're considering for your home or business, the team at Everlast Vinyl Fencing will go above and beyond to get the job done the right way the first time around. Backed by years of hands-on experience, we'd love to put our expertise to work for you. At the end of the day, our mission is to provide you with a fence that you'll enjoy for many years to come.  
Contact us today to get a free estimate.

Contact Us Today