If you're searching for an experienced fencing contractor in Westlock, the team at Everlast Vinyl Fencing is here to help bring your project to life. Learn more below or get a free estimate today.
High-Quality Fencing You'll Love
At Everlast Vinyl Fencing, we proudly offer both wood and vinyl fences, ensuring that no matter the specific needs you have, you can count on us to do the job right. Whether you're planning a project for your home or your business, our team is here to help.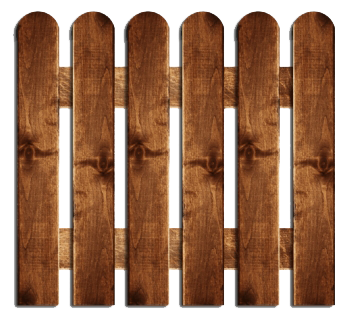 Why Choose Everlast Vinyl Fencing?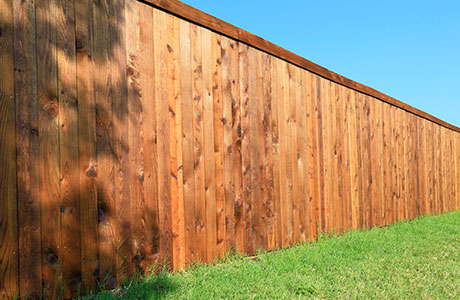 The Premium Fencing Solution for Westlock
With years of experience, the team at Everlast Vinyl Fencing is proud to be the fencing company that people trust to get their projects done the right way. No matter your needs, you can count on us for exceptional customer service and craftsmanship at every step of the way. With style, design, and size options available for both wood and vinyl fences, our mission is to help you bring your vision to life. The end result? A high quality fence that serves its purpose while looking absolutely beautiful in the process. Whether your goal is to protect your property, increase your privacy, or boost your curb appeal, a new fence is the perfect solution. Ready to get started? We're ready to help!
Contact us today to get a free estimate.

Contact Us Today