If you're looking for an experienced fencing company in St. Albert, look no further than Everlast Vinyl Fencing. Learn more about our services below or contact us today to get started on your project.
Put Your Trust in Our Expertise
At Everlast Vinyl Fencing, our mission is to ensure that no matter the fence you need for your home or business, you have a team of experts to turn to. With years of experience and a reputation for uncompromising quality of craftsmanship, we'll work hard to provide you with a fence you'll absolutely love. Whether you're a property manager looking to get a great fence for your property or a homeowner wanting to create a backyard oasis, we've got you covered.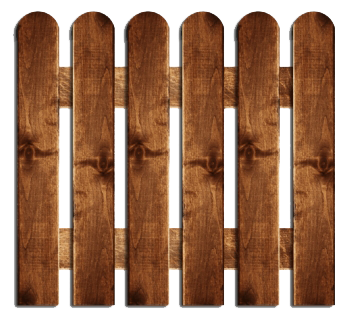 Why Choose Everlast Vinyl Fencing?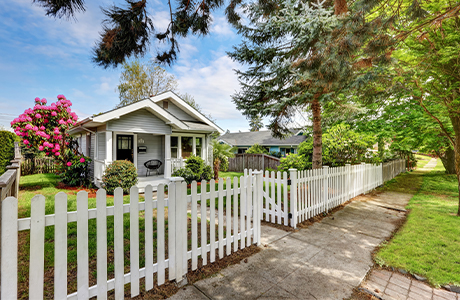 St. Albert Premium Fencing Solutions
With experience constructing both commercial and residential fences in St. Albert, the team at Everlast Vinyl Fencing is dedicated to providing each and every one of our clients with exceptional customer service. No matter the specifics of your situation, we're proud to offer a variety of fencing styles that perfectly suit your landscaping needs. Backed by an unbeatable warranty and an unsurpassed attention to detail, you can count on our team of experts to get the job done right. At the end of the day, we know that you have choices about which fencing company to work with — but we want you to know that when you choose us, we'll work hard to meet your needs.
Contact us today to get a free estimate.

Contact Us Today