If you're looking for a fencing company in Sherwood Park, look no further than Everlast Vinyl Fencing. Learn more below or contact us today to get started.
Experienced Fencing Contractors You Can Trust
Whether you're in need of a vinyl privacy fence for your home or a wood fence for your business, the team of experts at Everlast Vinyl Fencing can help. Backed by years of experience and a reputation for being attentive to the details, our mission is to ensure that your fencing project goes off without a hitch.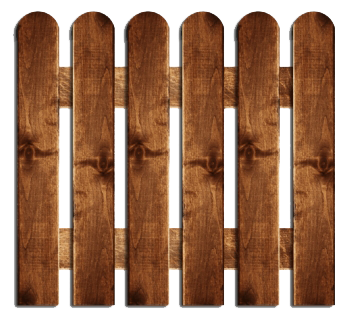 Why Choose Everlast Vinyl Fencing?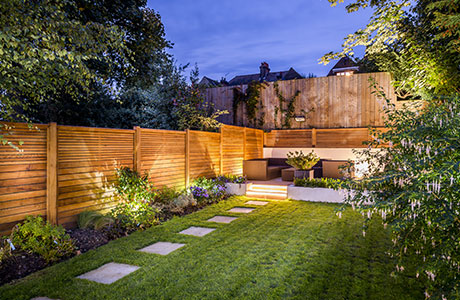 Premium Fencing Solutions in Sherwood Park
Finding the right fence can be overwhelming. Thankfully, when you choose to work with Everlast Vinyl Fencing, you can count on us to get the job done the right way. We know that finding a fencing company in Sherwood Park can seem intimidating, but when you choose to work with us, you can rest assured that we'll work hard to provide you with a fence that you can enjoy for years to come. No matter your specific situation, we'll work with you to find the solution that perfectly meets your needs. Backed by an incredible warranty, our fences are sure to make your life just a little bit easier.
Contact us today to get a free estimate.

Contact Us Today