If you're searching for an experienced fencing contractor in Leduc, look no further than Everlast Vinyl Fencing. Learn more below or reach out today to get started on your project.
A Reputation You Can Count On
When the time comes to start the fencing project for your Leduc home or business, the team at Everlast Vinyl Fencing will be here to lend a helping hand. Backed by years of experience, a reputation for craftsmanship, and an industry-leading warranty, our mission is to provide you with the fencing options you need to bring your vision to life.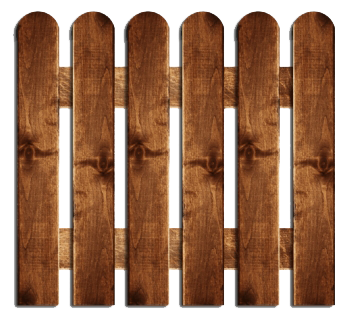 Why Choose Everlast Vinyl Fencing?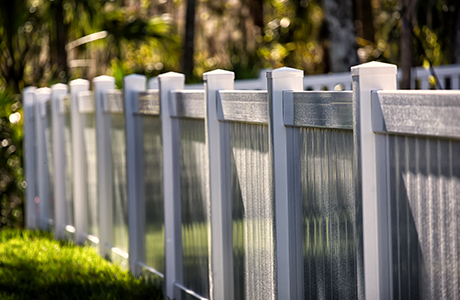 Wood and Vinyl Fencing in Leduc
With both residential and commercial fencing services, Everlast Vinyl Fencing strives to be the go-to fencing contractor in Leduc for any needs that arise. We're proud to offer a vast selection of products, ensuring that no matter the specifics of your project, you can rely on us to help make your vision a reality. Choose from a variety of styles, designs, and size options, then let our team of experts go to work. The end result? A quality fence built the right way. No project is too big or too small for us, so when you're in need of help, we're the team to turn to.
Contact us today to get a free estimate.

Contact Us Today