If you're searching for a fencing company in Fort Saskatchewan, look no further than Everlast Vinyl Fencing. Learn more below or reach out today to get a free estimate for your project.
The Fencing Experts You Can Count On
Are you in need of a new fence for your home or business in Fort Saskatchewan? When you choose Everlast Vinyl Fencing, you can trust that we'll get the job done right. With a variety of styles, designs, and sizes to choose from, we have the fencing options that will work perfectly for your next project.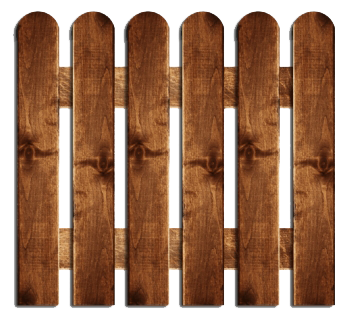 Why Choose Everlast Vinyl Fencing?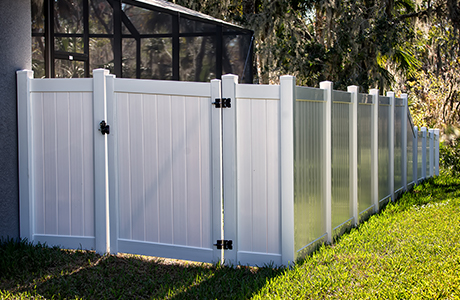 Wood and Vinyl Fencing in Fort Saskatchewan
Backed by an unbeatable warranty and exceptional customer service, Everlast Vinyl Fencing strives to be the best of the best. If you're considering a fencing project in Fort Saskatchewan and you're not sure which company to turn to, rest assured that when you work with us, you'll be getting high-quality materials and a commitment to craftsmanship. No matter your needs — whether it's a wood fence for your home or a vinyl privacy fence for your business — you can trust that the team of experts at Everlast Vinyl Fencing will pay attention to the details. The end result? A sturdy fence you can rely on for years to come.
Contact us today to get a free estimate.

Contact Us Today