If you've been searching for a fencing contractor in Beaumont, look no further than Everlast Vinyl Fencing. Learn more about our services below, or contact us today to get a free estimate for your fencing project.
Quality Fences Made With Premium Materials
Whether you're a homeowner looking to increase your privacy or a business owner who wants to protect your property, the experts at Everlast Vinyl Fencing can help. With a variety of options to suit any fencing need, our mission is to provide you with an experience that is unparalleled. You deserve a fence that will stand the test of time — and when you choose to work with us, that's what you'll get.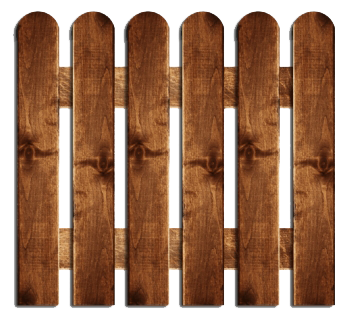 Why Choose Everlast Vinyl Fencing?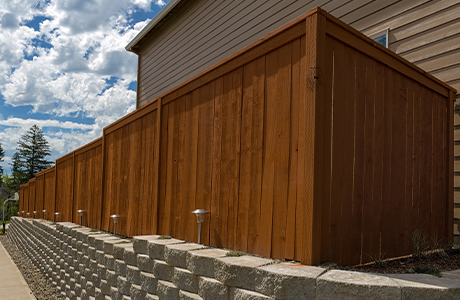 Beaumont's #1 Fencing Solution
When it comes to commercial and residential fencing companies in Beaumont, Everlast Vinyl Fencing strives to be the best of the best. Backed by years of experience and hands-on work, you can rest assured that when you choose to work with us, we'll go above and beyond to ensure that your project comes together smoothly. We use the best materials in the industry — and combined with our attention to detail, the end result is a beautiful fence we know you'll love. No matter the vision you have for your fence, we can bring it to life.
Contact us today
 to get a free estimate.

Contact Us Today